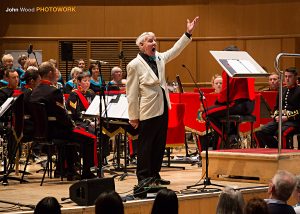 The choir has now resumed from its summer break and at the first rehearsal of our 68th. season we honoured Bill Forrest who first joined the choir, in the tenor section, in the choir's 8th. season ! An astonishing 60 continuous years of choral singing with the Glasgow Phoenix Choir. For the occasion we trawled the choir archives and were able to present Bill with his original application form to join the choir, framed.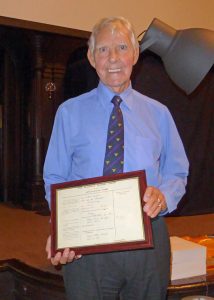 Interesting to note that the form confirmed the annual subscription for the choir in 1958 was 1 guinea (£1.05p to you and me) !
Well done Bill and we look forward to singing with you for many more years yet.