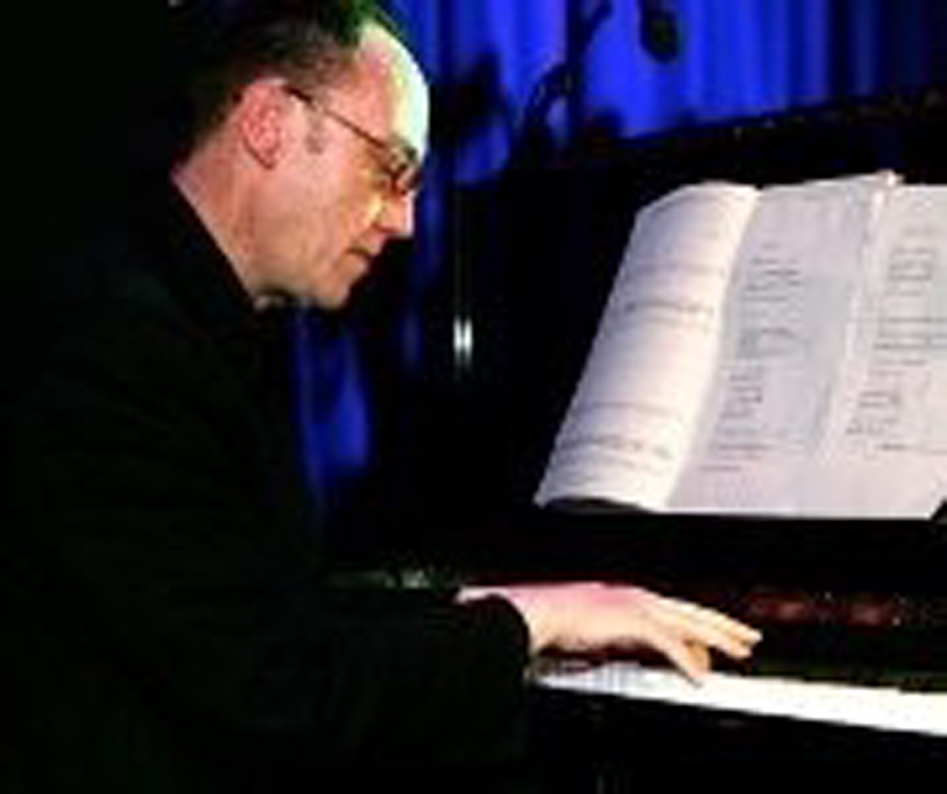 It is with great sadness that we have learned of the death of Peter Shand, a former Conductor of The Glasgow Phoenix Choir.
Peter was conductor of the choir from 1986 to 1991 and it is he to whom we owe a tremendous debt of gratitude for recruiting a young Cameron Murdoch, as our accompanist in 1987.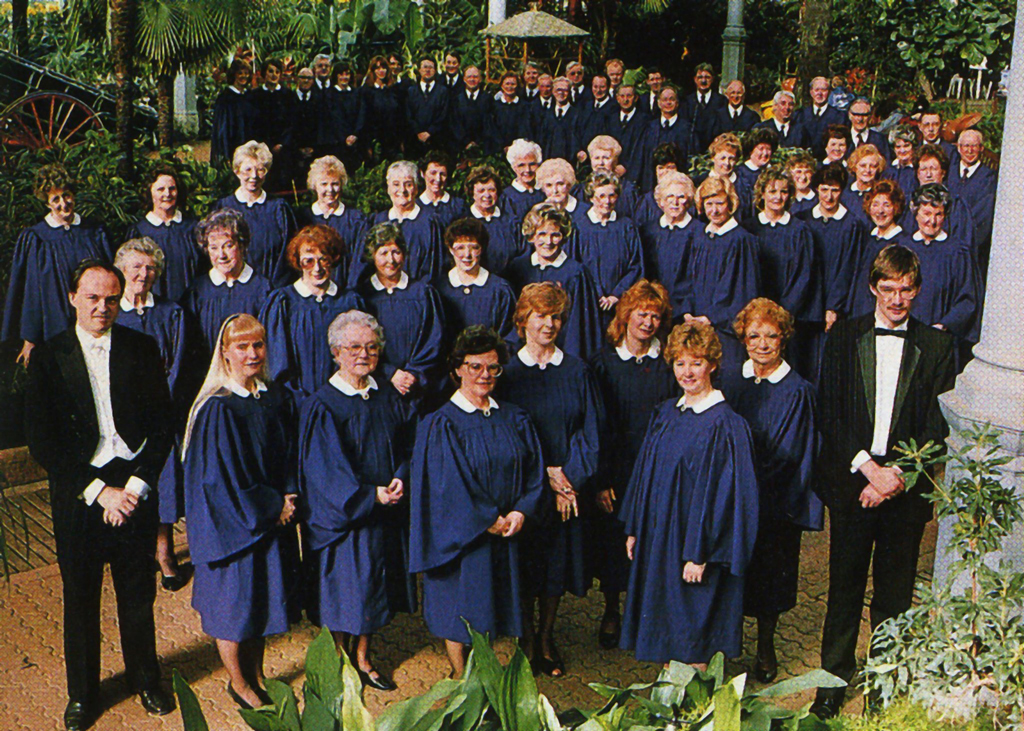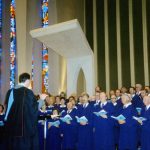 In his time with the choir, Peter broadened the choir's repertoire with pieces ranging from Scottish renaissance music to Russian folk songs and took the choir to perform at the Glasgow International Jazz Festival, the Glasgow Garden Festival (seven appearances),
and the International Music Festival
in Missoula, Montana, USA.
The Glasgow Phoenix Choir sends its deepest condolences to his family and friends, including our own Cameron Murdoch. He will be much missed by all who knew him.