Conductor & Musical Director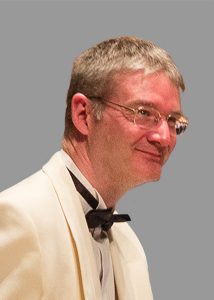 Cameron Murdoch B.Mus (Hons):
Conductor & Musical Director
Cameron joined us in 1987 as Accompanist and Depute Conductor and to popular acclaim from the choir was appointed Conductor and Musical Director to succeed Marilyn Smith on her retirement. Cameron is an honours graduate in music from the University of Glasgow and also studied at the Royal Conservatoire of Scotland. He regularly plays harpsichord and piano with various musical ensembles and performs throughout the British Isles. He is also an organist of note and his playing can be heard on the soundtrack of the film 'Chocolat'.
He has broadcast on BBC Radio 3 and has appeared as accompanist in BBC Television's "Young Musician of the Year". He has previously been Musical Director of Glasgow Opera Group and Conductor of the Clydebank District Choir. Cameron teaches piano at the Royal Conservatoire of Scotland. He is also Organist and Choir Master of St. John's Renfield Church in Glasgow's West End. Many of the pieces in the current Phoenix repertoire are arranged by Cameron. He took up the conductor's baton at the start of our 2019 / 2020 season.
Accompanist

Matthew McIlree
Matthew is a recent graduate from the University of St. Andrews, where he completed both piano and organ scholarships alongside a degree in mathematics and computer science. He began learning piano and violin in 2005 and achieved a place at the Music School of Douglas Academy in 2012. There, he took up organ and studied with David Hamilton from 2013, having been introduced to the instrument at his local church. He has been a multiple prize winner at both the Glasgow and Inverclyde music festivals, including twice winning the Glasgow Society of Organists' Trophy at the Glasgow open organ class; and three times winning the top piano award, as well the 2016 overall prize, in Inverclyde. He is now studying for his PhD in Computer Science at the University of Glasgow, alongside working freelance as a wedding musician and accompanist. Having first played the piano for the Glasgow Phoenix Choir on our Oban tour in 2019, he is now playing for us more regularly.
Conductor Laureate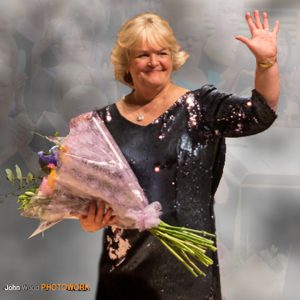 Marilyn J Smith MBE, LRAM:
Conductor Laureate
Appointed in 1991 as our Conductor & Musical Director, Marilyn retired at the end of our 2018/2019 season after 28 years in charge.
With the GPC she made many recordings and toured Europe, the UK and USA and the Phoenix Choir you see today is mainly the product of Marilyn's inspiration, dedication and encouragement over 28 years. Marilyn was awarded an MBE in the 2012 UK Honours List in recognition of her services to music. To mark her retirement and to honour her years of service to the choir , Marilyn was appointed to the honorary position of Conductor Laureate.
Office Bearers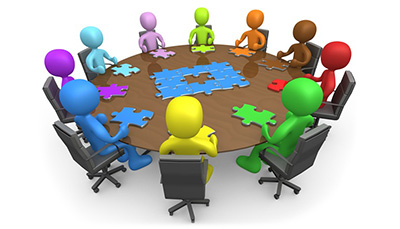 As a Registered Charity, the choir is run by an elected council, a legal requirement. Details of the council members and their roles and responsibilities can be found here.
Members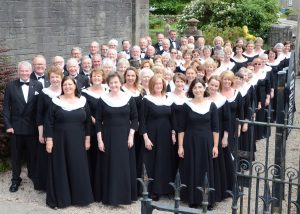 The choir has Singing Members, Associate Members, Patrons, and Honorary Members. You can find out more here.